---
Wow, this is really your first store? I'm impressed. VERY PROFESSIONAL!
Kerry
---
Most answers are from my OpenCart 1.5 User Manual CURRENT TO 1.5.5.1 and includes free updates.
FREE HELP! 60-page user guide with OpenCart Admin Menu Cheatsheet, Install Guide & 30 Minute QuickStart Guide: http://showmeguides.com/
---
It's coming up "this account has been suspended" for me.
---
Running Opencart v3.0.3.2 with multi-stores from https://www.labeshops.com which has links to all my stores.


---
nice looking shop, had trouble finding the language button though - it was all in Italian or Portuguese . . .
---
-- - thanks for the opportunity to participate in y(our) ongoing success - --
---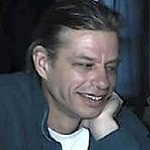 ---
---
Ah, well that explains it then, nice looking site.
---
-- - thanks for the opportunity to participate in y(our) ongoing success - --
---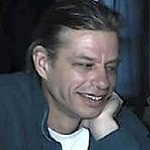 ---
---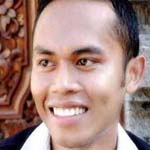 ---
Who is online
Users browsing this forum: No registered users and 10 guests