Details:
http://bossthemes.com/opencart-themes/h ... ation.html
Price
: $69
Demo
:
http://demo.bossthemes.com/#homedecoration
Support:
lam.le@codespot.vn
or: Yahoo: lehoanghailam
Elegant home decor inspiration and interior design ideas, provided by the experts at this template. Tour celebrity homes, get inspired by famous interior designers, and explore the world's architectural treasures.
OpenCart version compatibility:
1.5.6.x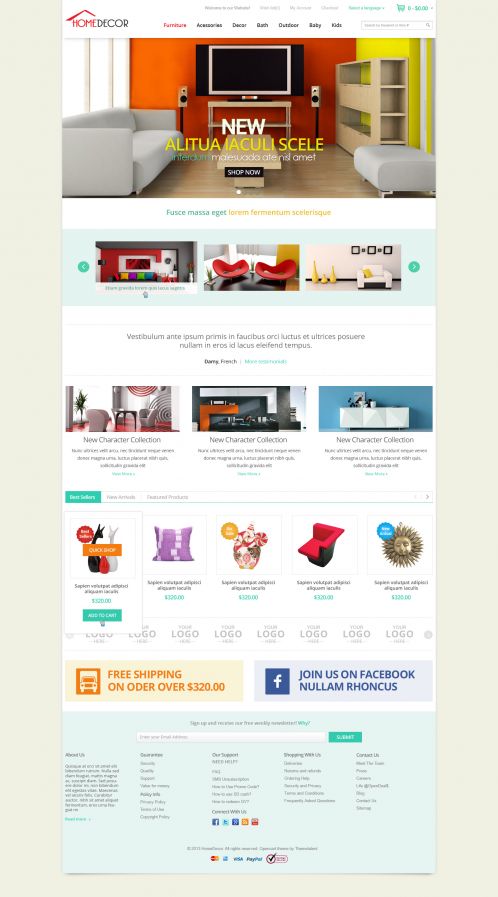 - Using bootstrap 3.0
- Fluid grid system 24 columns, optimized for all the most popular screen resolutions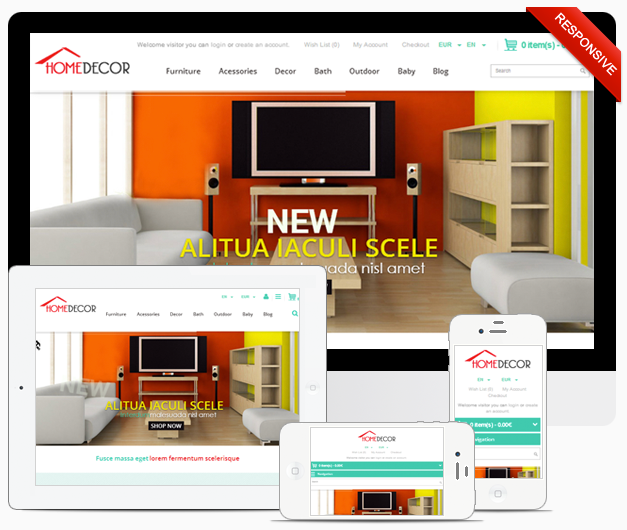 Boss Mega Menu module
Adding custom menu with many type dropdown option:
- Specific Category with thumbnail and sub category with multi level
- Specific Product grid view
- Static block with free content and support multi language
- Grid view image and name Manufacturers
- Specific Information Opencart page
Well responsive and mobile friendly
Drag & drop feature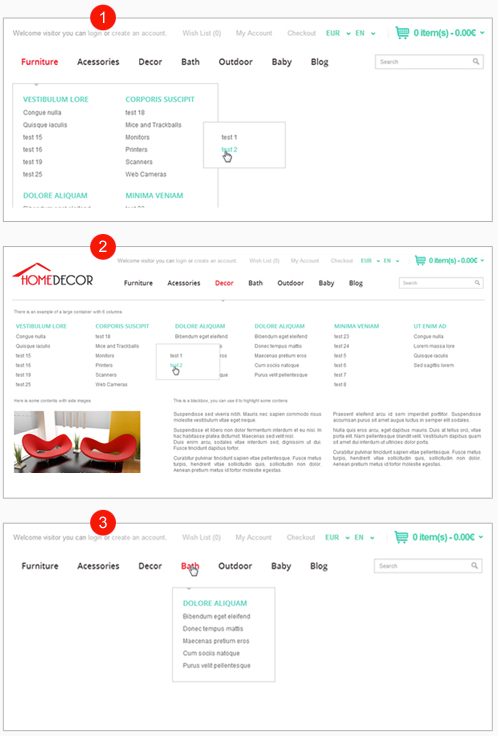 New module Boss - Revolution Slider
- Showing beauti slideshow image and caption
- Multi layer with multi effect
- Free upload image and custom caption. Supporting multi language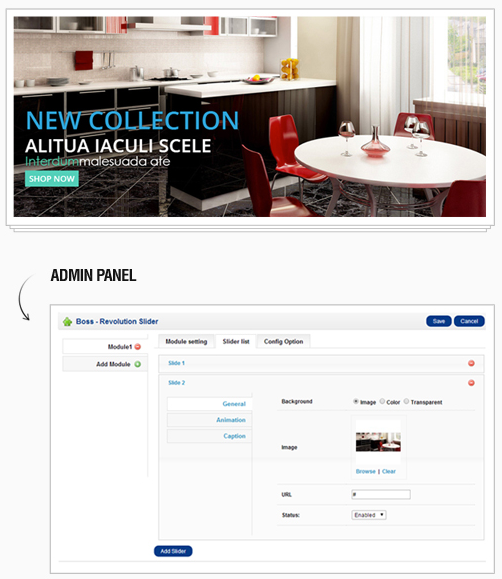 Boss Products by Alphabet module
Displaying classify products by alphabet letters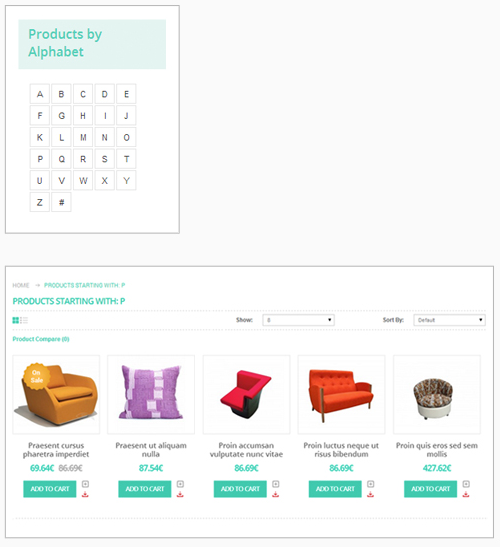 Boss - Themes Editor module
- Strongly custom color and font
- 5 color demo
- Two css mode: box and wide
- 6 types product grid view from small to extra
- And other setting options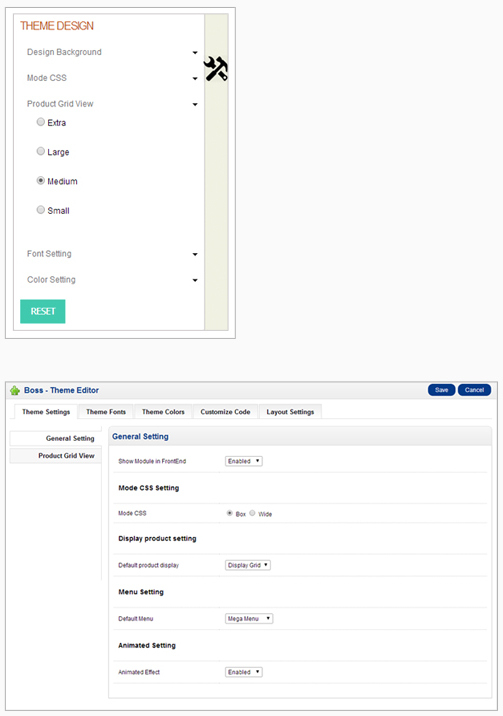 Boss - Quickshop module
- Showing icon Quick View for each product in the homepage and category page
- Help customer quickly view product details, select options and Add to cart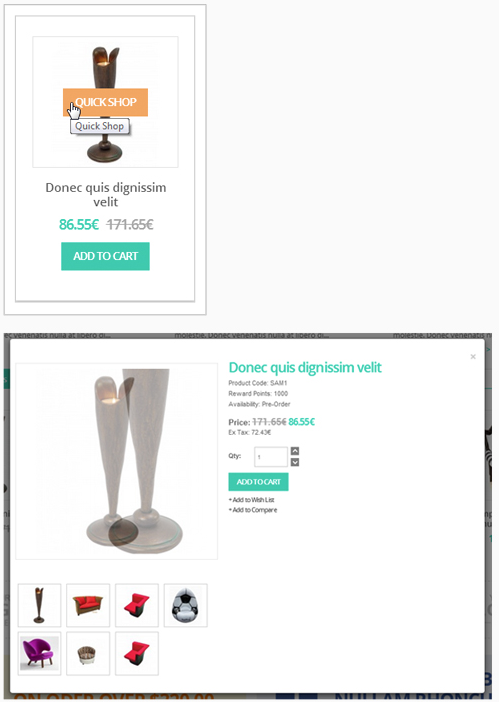 Boss Image Zoom module
Adding Cloud Zoom and LightBox effect on product details page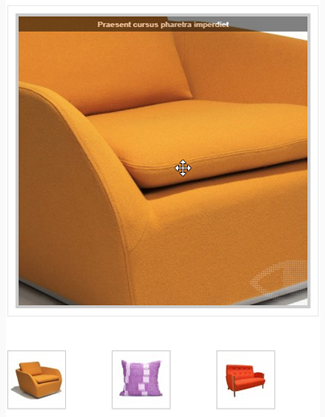 Boss Blog module
- Including system modules useful for news, comments, tags, etc
- Support Blog Categories, Blog Articles, Blog Comment, Blog Tags, Related Articles, Related Product, RSS, Friendly URL...
- Many modules for displaying in front-end such as: Boss - Blog Category, Boss - Blog Recent Comment, Boss - Blog Recent Post, Boss - Blog Tag Cloud

Boss Static Blocks module
- Show free content (banners, text, custom links,... ) in header, footer and many different positions and layouts
- Multi language supported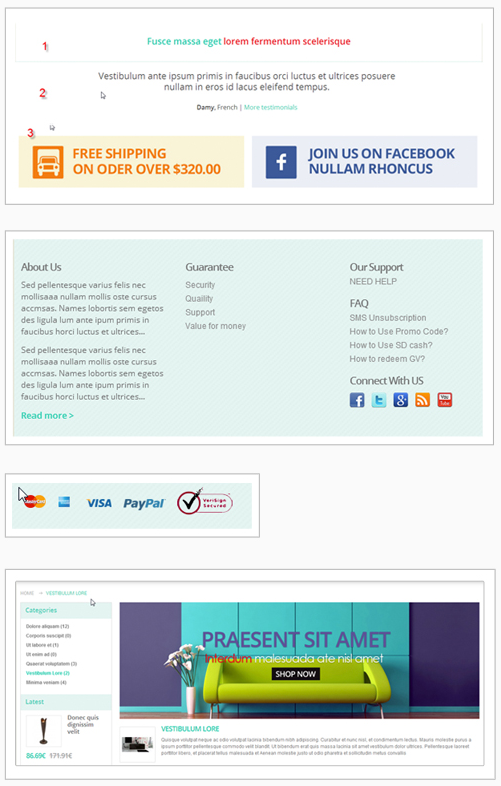 New module Boss - Filter Product
- Displaying Popular Products or Special Products or Best Seller Products or Latest Products or Category Products... in frontend
- Supporting jquery responsive slider and jquery tabs effect
- Strong config in admin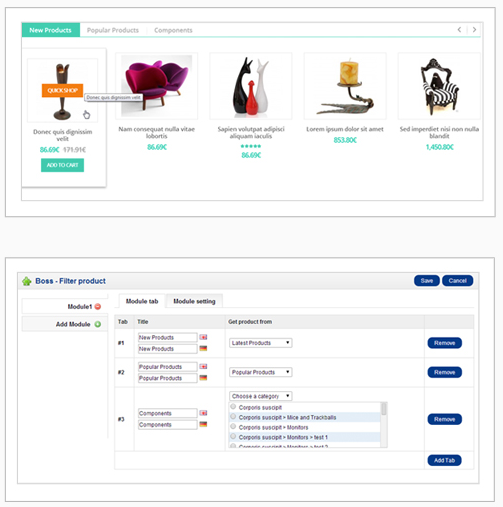 New module Boss - Home Featured Categories
- Showing images, name of categories with slider effect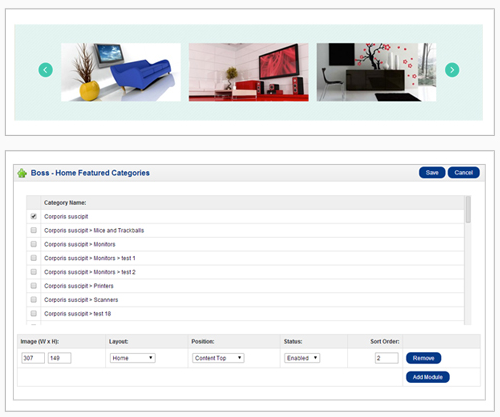 New module Boss - Quick Search
- Allows to search products quickly and easily for your customer's to find products by suggesting actual search results as the customer types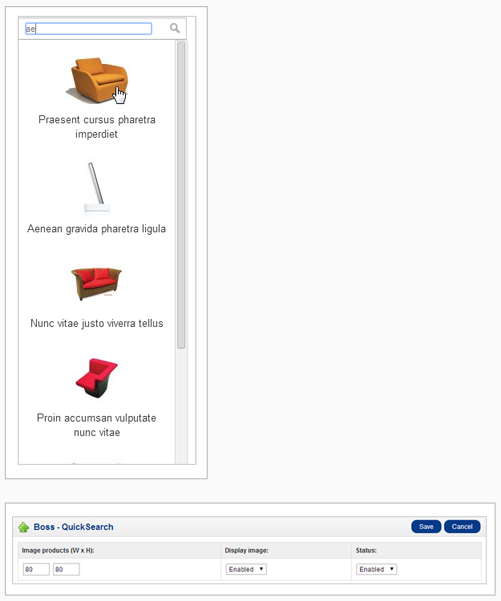 Popup Add to cart
- Showing popup message when add to cart, add to wishlist, add to compare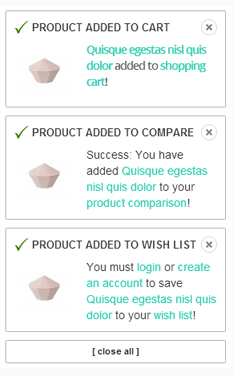 And many other features supported in this theme:
- List and Grid Product display
- Mini dropdown cart
- Write a review and rating for each product
- Related Product with slider effect
- Configurable side column position left or right
- One Page checkout
- Show tag cloud of product tags module
- Show banner slideshow by boss carousel module
- Show featured products by boss featured module
- Show special products by boss special module
- Quick fillter product by manufacturer module
- Vertical category with multi level
- Supporting Vqmod
- Supporting Translator module
- Supporting multi store