Good Evening Community
So, I've managed to get the store set up, and have been able to get emails to send to both admin and user. I have run a couple of test transactions, and am getting the following emailed to the user: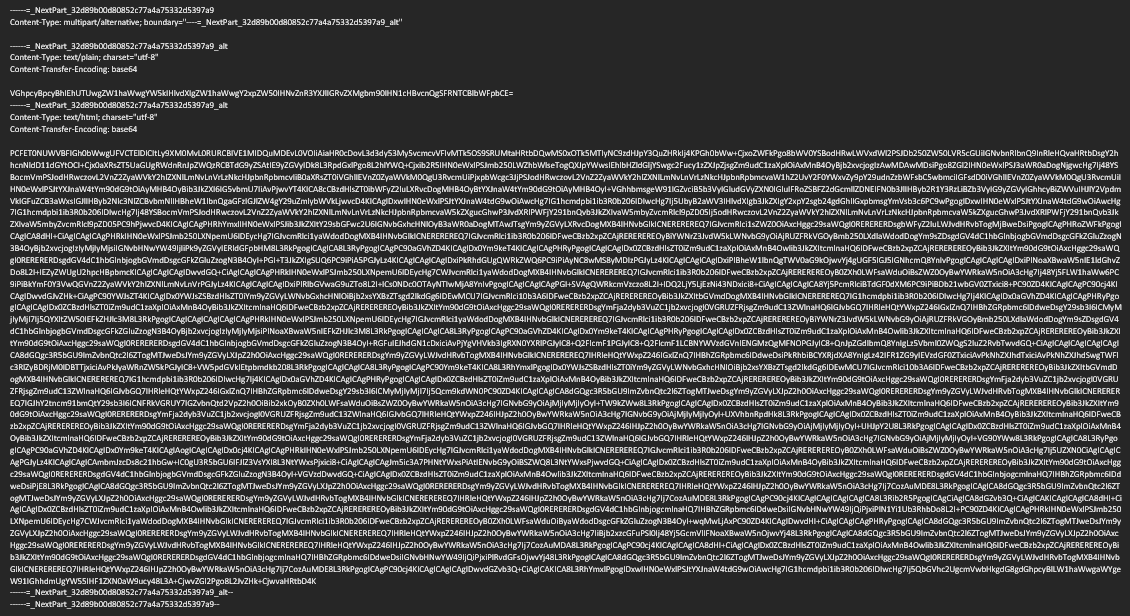 As per other forum posts, I've also attempted to send a "Test" marketing email to all customers to test email was working. This was the email that was received:

These are coming from the "domain", and not from the email listed in the settings of the admin panel of OpenCart
Not sure what's broke, and how to fix, but was hoping a member of the community could help.
Thanks In Advance
Egg