---
Hi all, one of the fast food shop I know has their online food ordering website done with opencart and orders are getting printed instantly using a WiFi enabled small portable printer in their shop. they don't have any other laptop, pc, tablet, POS or any other device in the shop apart from the WiFi router and this printer. Do you have any idea how they've done this? Please have a look at attached image of the printer they've used, where can I buy one of those? I don't need it to be wireless, just ethernet would be fine if it's cheaper with a different model. Many thanks in advance.
Attachments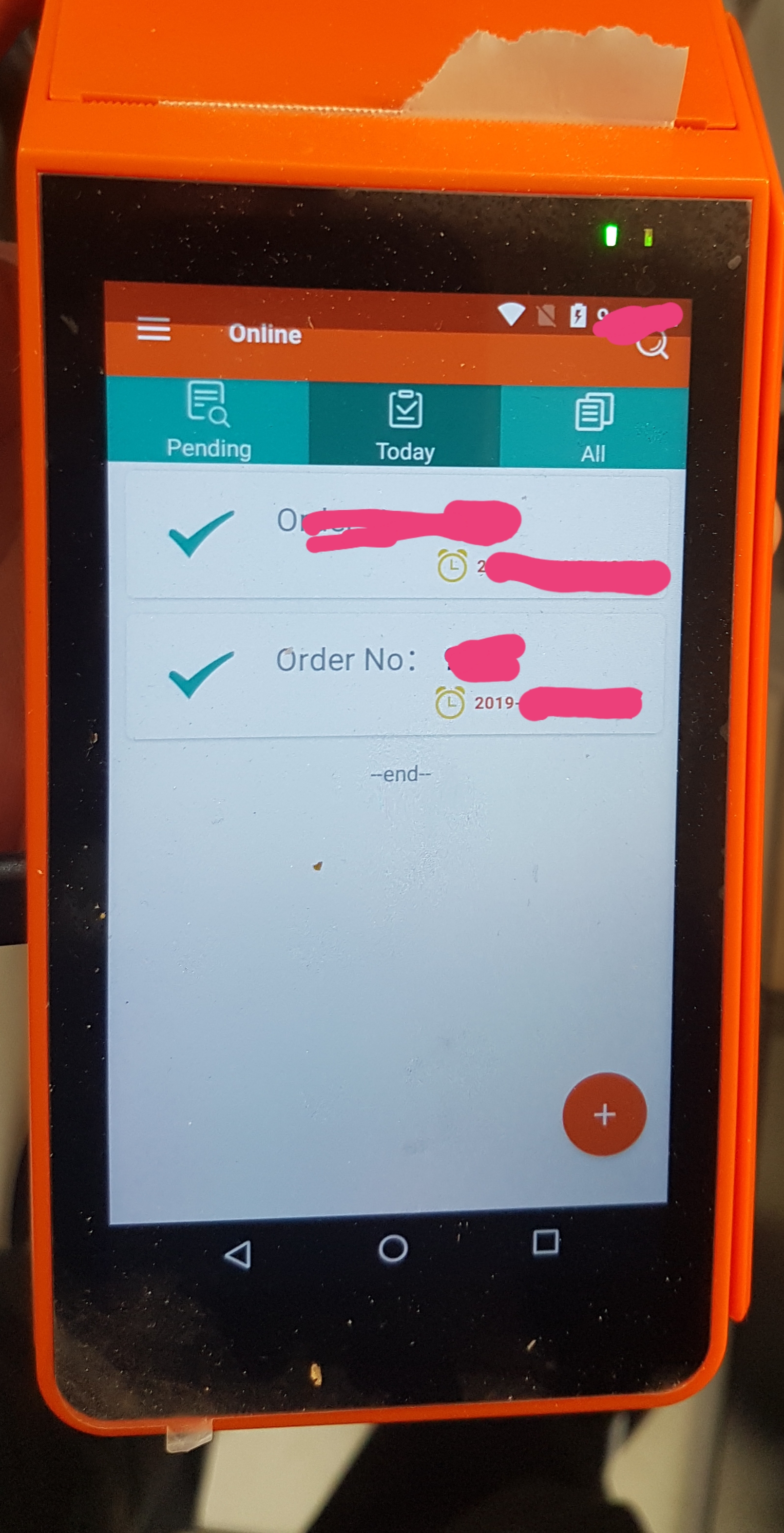 20191027_134046.jpg (2.33 MiB) Viewed 1016 times
---
Google will help you for free, to find out about that:

https://www.google.com/search?q=%22WiFi ... Printer%22
---
Please don't send me OC Forum Personal Messages, just contact: jti@jacob.ch
---
OC 1.5.6.5 LIGHT Test Site: http://www.bigmax.ch/shop/
OC 1.5.6.5 V-PRO Test Site: http://www.openshop.li/shop/
My Github OC Site: https://github.com/IP-CAM
2'600+ FREE OC Extensions on the World's largest Github OC Repository Archive Site.
---
---
Opencart 1.5.6.5/OC Bootstrap Pro/VQMOD 2.6.1 lover, user and geek.
Affordable Service £££ - Opencart Installs, Fixing, Development and Upgrades
Plus Ecommerce, Marketing, Mailing List Management and More
FREE Guidance and Advice at https://www.ecommerce-help.co.uk
Who is online
Users browsing this forum: No registered users and 12 guests