---
We are looking for a UI/UX expert who is well-versed with the Journal theme to create a new functional design. This is a webdesign job, NOT a web developer job. We will be providing logo, brand colors, font, and images. Please send us your journal theme portfolio if you are qualified. Thank you.
---
---
---
Joined
Fri Jun 21, 2013 11:10 pm
---
Hi,
I can assist you. please email me at
victor.cisin20@gmail.com
so that i can share you my work portfolio.
Thanks,
Victor
---
Hi ,
Greetings !
I am available and interested further assisting on job post.
Please check PM , mail -
deepvyas71@gmail.com
Regards
Deep
---
Expert Opencart Developer & Designer | S: deepvyas71 | E: deepvyas71@gmail.com
---
please pm me with portfolio.
---
---
---
Joined
Fri Jun 21, 2013 11:10 pm
---
Check your PM
---
For quick, professional OpenCart support
Online
contact me on skype : dparakhiya_1
email : dipneshp@gmail.com
---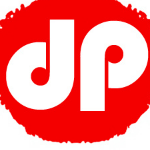 ---
---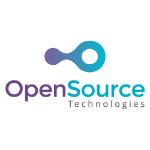 ---
Who is online
Users browsing this forum: No registered users and 13 guests