---
Did it ever work? I don't remember such functionality in OC.
---
Professional OpenCart extensions, support and custom work.
Contact me via email or Skype by support@thekrotek.com
---
---
For Friendly Professional Support - Click Here
---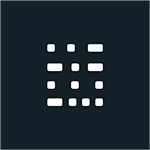 ---
---
Joined
Thu Jun 09, 2011 11:37 pm
---
hi,
any solutions, its not working for me on oc 2.3.0.2 fresh install
---
I tested it on 2.0.3.1 and it worked, but on 2.3.0.2. it doesn't. I even looked in the code and didn't even find a get request for 'currency'. I assume, this feature was either removed or "forgotten".
---
Professional OpenCart extensions, support and custom work.
Contact me via email or Skype by support@thekrotek.com
---
My bad, I think it was added by one of my extensions in my OC 2302.

Please try the attached OCMoD
---
For Friendly Professional Support - Click Here
---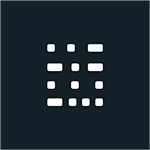 ---
---
Joined
Thu Jun 09, 2011 11:37 pm
Who is online
Users browsing this forum: No registered users and 34 guests