Here is what I see in my layouts: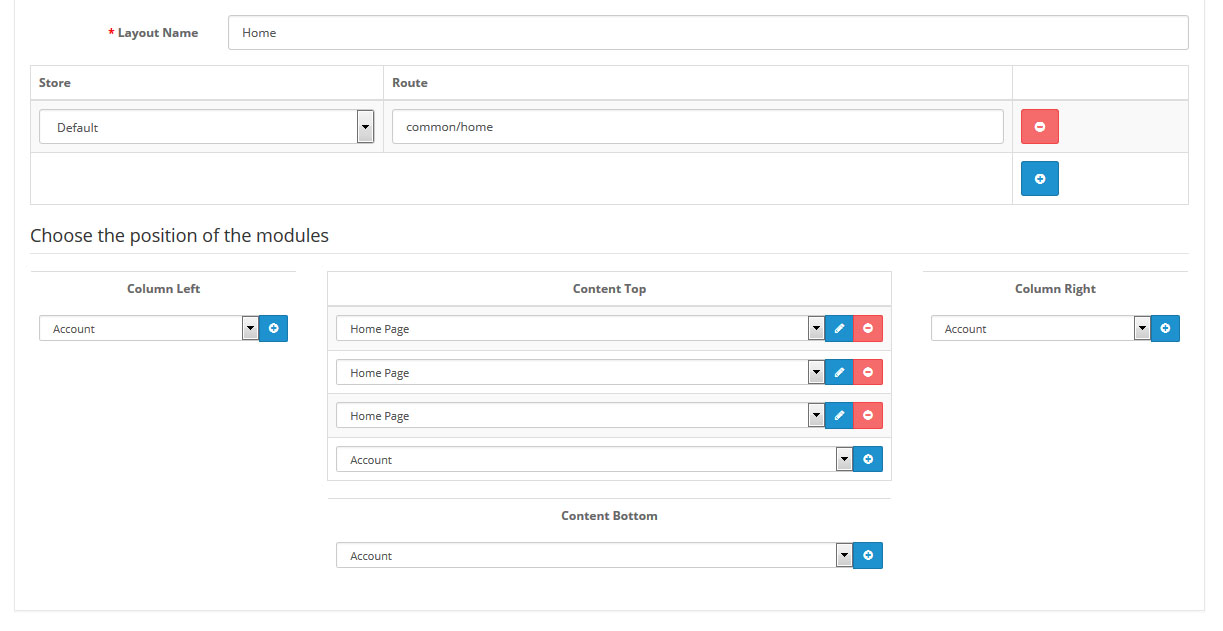 Sort.jpg (90.49 KiB) Viewed 332 times
And here is what it has to be: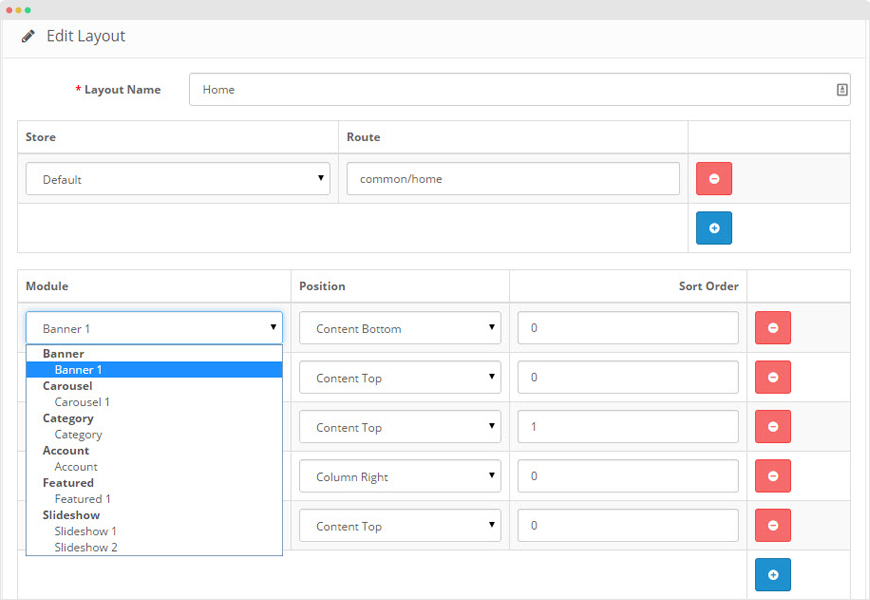 Sort02.jpg (138.74 KiB) Viewed 332 times
Now how may I change the sort orders and positions ? I can't even drag and drop and more important than that I can't find this issue anywhere else. am I the only one having this problem ? weird !