---
I remember that when i upload files to OpenCart extensions through Chrome, everything is ok. However, maximum data is limited.
---
---
Hi I am having this error every time i upload zip files via extensions installer in the Admin panel, I apologize that I cannot copy the error (copy paste disable in the error window) but can only provide screenshot.

Appreciate it if anyone can explain this error and/or how to have it fixed. Thanks you verymuch!
Attachments

part 3/3 - Error part3.JPG (21.74 KiB) Viewed 757 times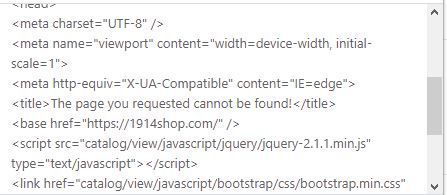 part 2/3 - Error part2.JPG (27.19 KiB) Viewed 757 times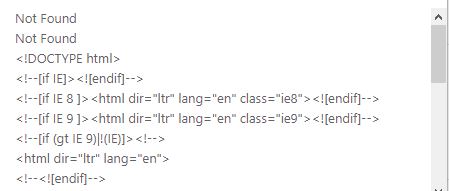 part 1/3 - Error part1.JPG (19.44 KiB) Viewed 757 times
Who is online
Users browsing this forum: No registered users and 2 guests