Hi guys,
I am building an opencart shop and have moved the cart from the top of the header to the bottom of the header but it has screwed up the mini cart inside. How can I fix this? Heres what it's doing:
So I have moved it to here: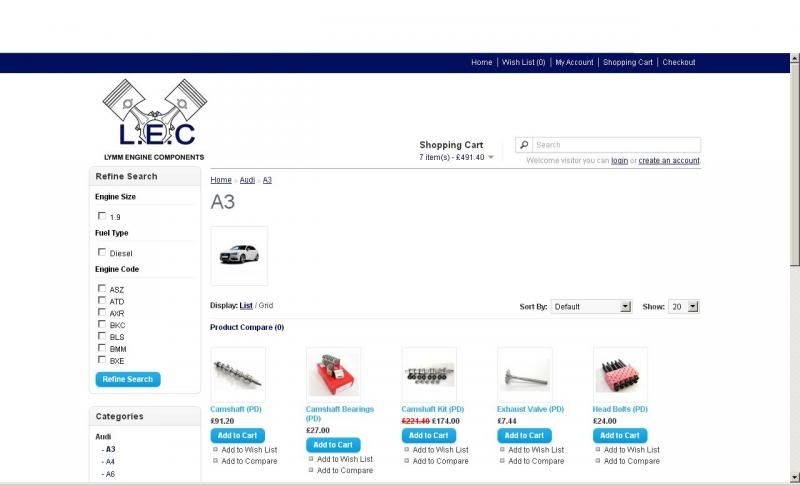 and when you add products and click on the cart to see what's in it... it does this:
What do I need to change/set?