---
Hello, i have installed journal 2 theme on opencart 1.5.6.4 and i have two different customer types. For wholesale customers i need to show filed for company id (doy,Profession) i checked it as required on Customer Group edit page but on the checkout page the field is not showing up. Can someone help me on how i can include it??
---
I upload 3 screenshots. As you can see the field during register process is showing up. I want to show it also on checkout page.
Attachments

register.png (22.48 KiB) Viewed 2374 times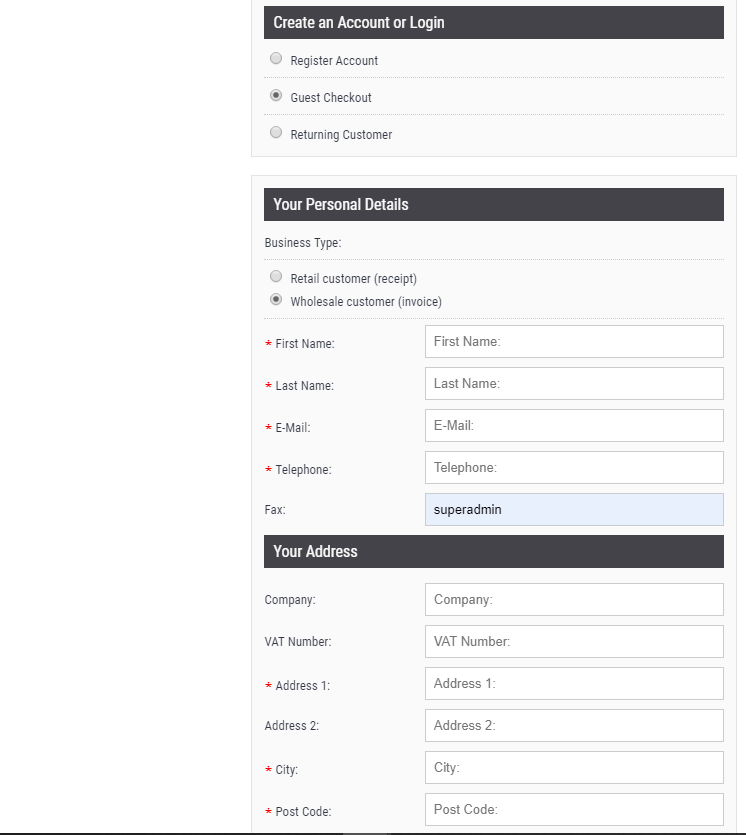 checkout.png (36.23 KiB) Viewed 2374 times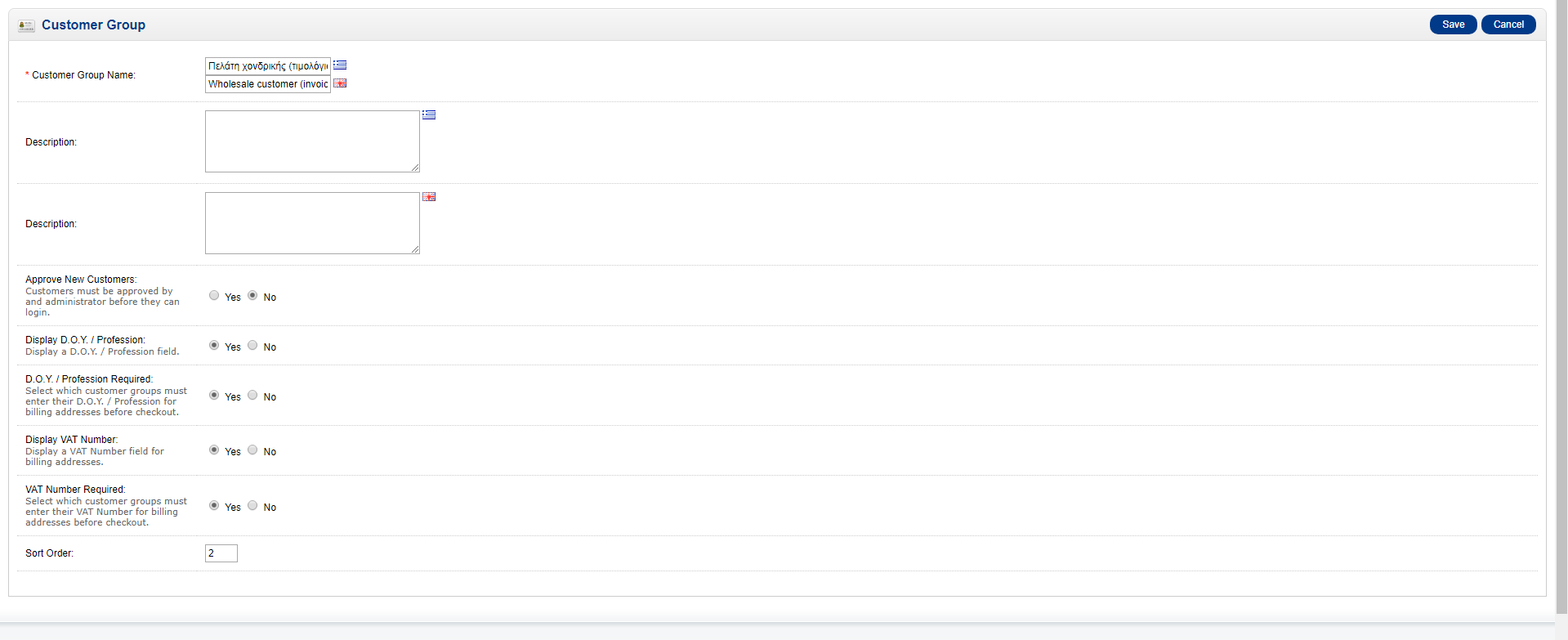 admin_1.png (36.58 KiB) Viewed 2374 times
---
Journal is a complicated piect of kit. Personally I wouldn't use it. I've had clients with Journal issues before and it's like picking through spaghetti trying to find a piece of string. For my clients who mostly want simple, fast and reliable sites Journal is overkill.
---
Opencart 1.5.6.5/OC Bootstrap Pro/VQMOD 2.6.1 lover, user and geek.
Fast Service for Opencart Installs, Fixing, Development and Upgrades
Plus Ecommerce, Marketing, Mailing List Management and More
https://www.asandwhenbusinessservices.co.uk
Who is online
Users browsing this forum: No registered users and 6 guests