---
Version3.0.3.6
I can get to the website but I am unable to open the admin site after upgrade.
Attachments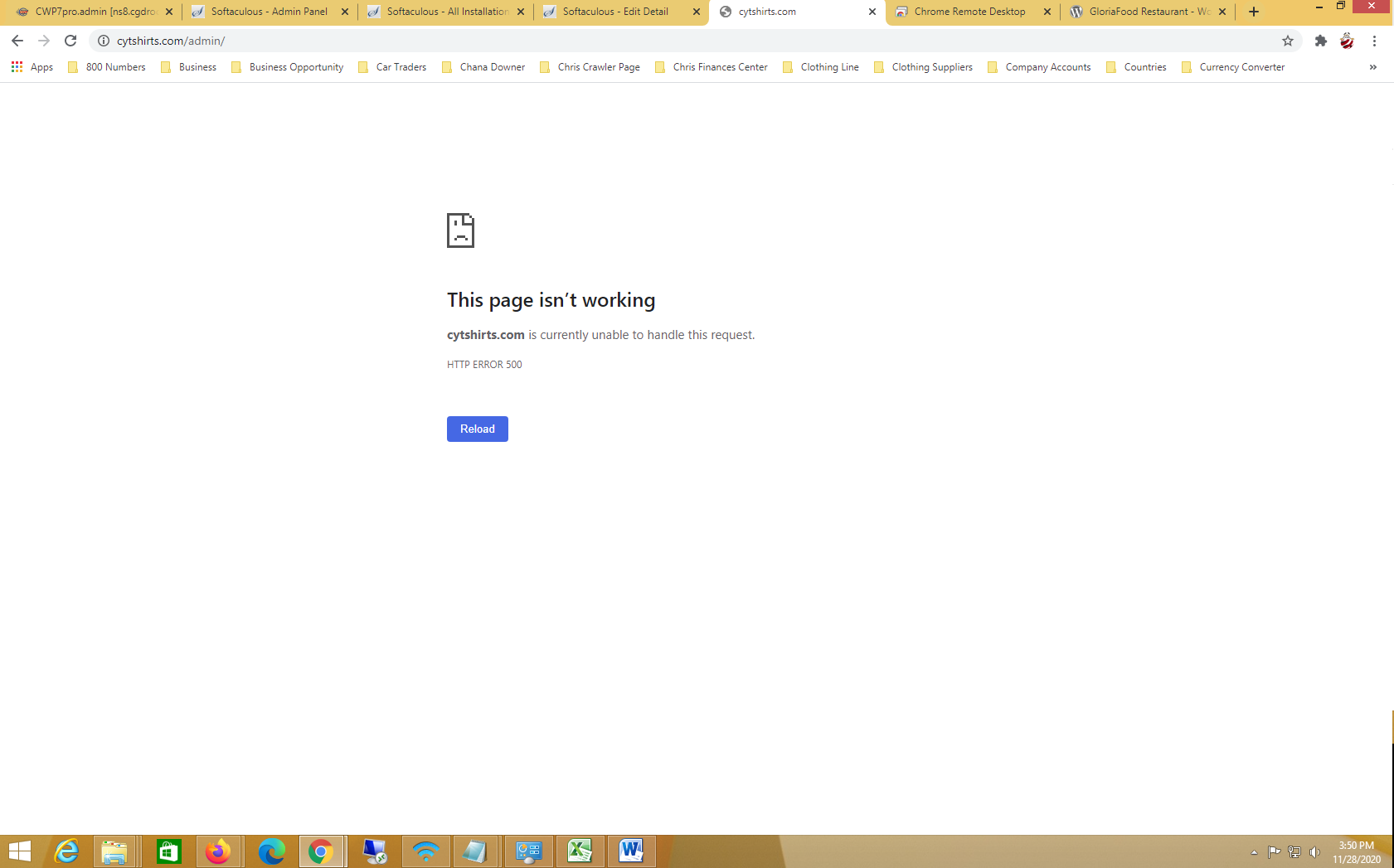 Unable to open admin Page - cant fin page.png (132.88 KiB) Viewed 525 times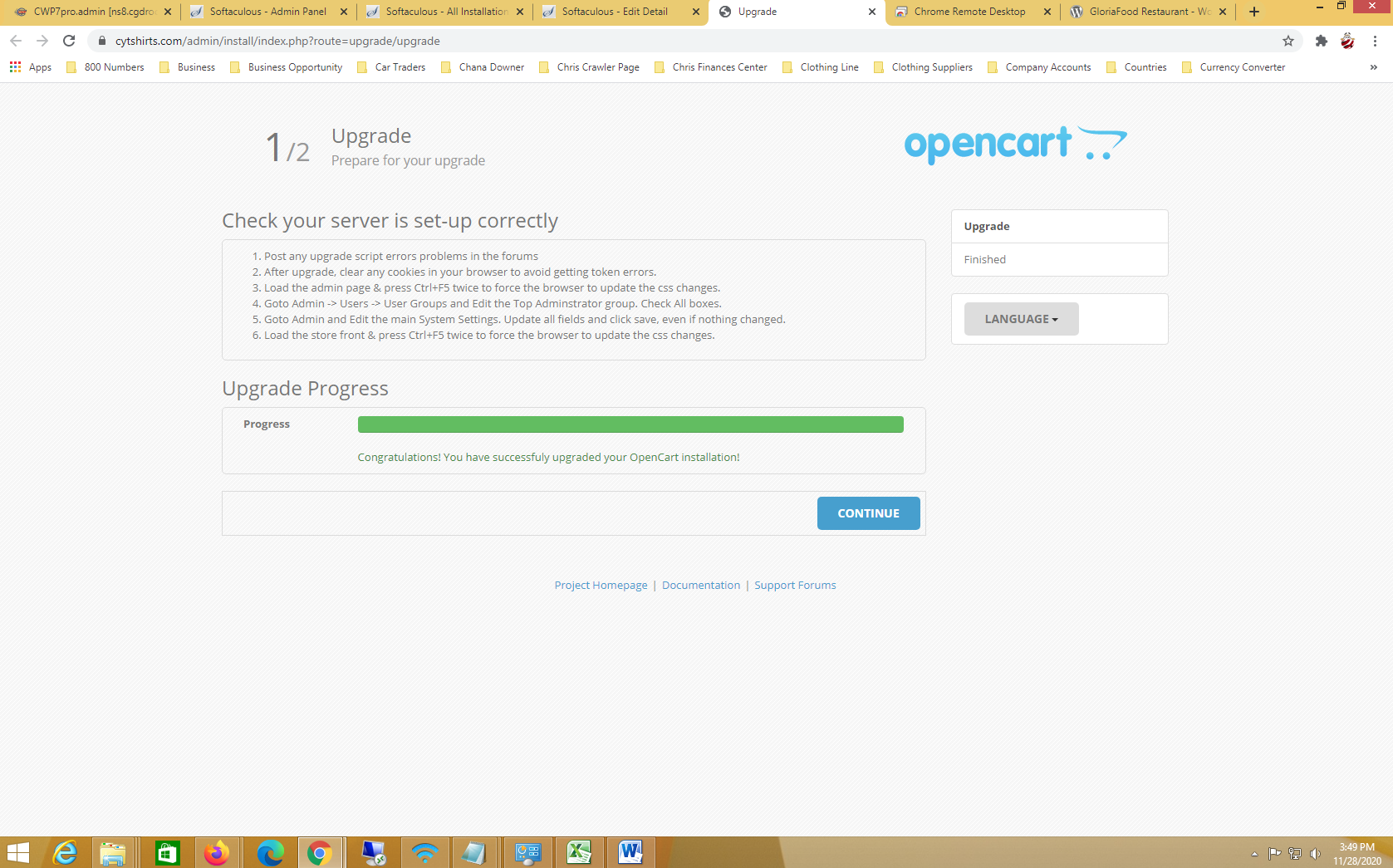 After upgrade - final up grade.png (223.03 KiB) Viewed 525 times
---
Not a bug. Restore backups of your files and database. If you don't know how to proceed with the upgrade, you could always create a new service request in the Commercial Support section of the forum, or contact an Opencart partner by using the Resources link at the top of the site, or contact me directly via PM to get this done as a custom job.
---
The most generated errors being found on Opencart forum originates from contributed programming. The increased post counters are caused by redundancies of the same solutions that were already provided prior.


Regards,
Straightlight
Programmer / Opencart Tester
---
---
---
Joined
Mon Nov 14, 2011 11:38 pm
Location - Canada, ON
---
Send an incident request to your host asking for restoration point if you pay for those services. Alternatively, send me a direct PM if you require assistance with this.
---
The most generated errors being found on Opencart forum originates from contributed programming. The increased post counters are caused by redundancies of the same solutions that were already provided prior.


Regards,
Straightlight
Programmer / Opencart Tester
---
---
---
Joined
Mon Nov 14, 2011 11:38 pm
Location - Canada, ON
Who is online
Users browsing this forum: No registered users and 2 guests