hai all,
we just migrated to another server few days ago, it is a checkout issue on our online shop (kapal-laut.com). this issue can be replicate in 2 ways:
checkout as guest: after changing parameters (in this case, payment method), after refreshing the checkout page coming as blank. we put step by step screenshots below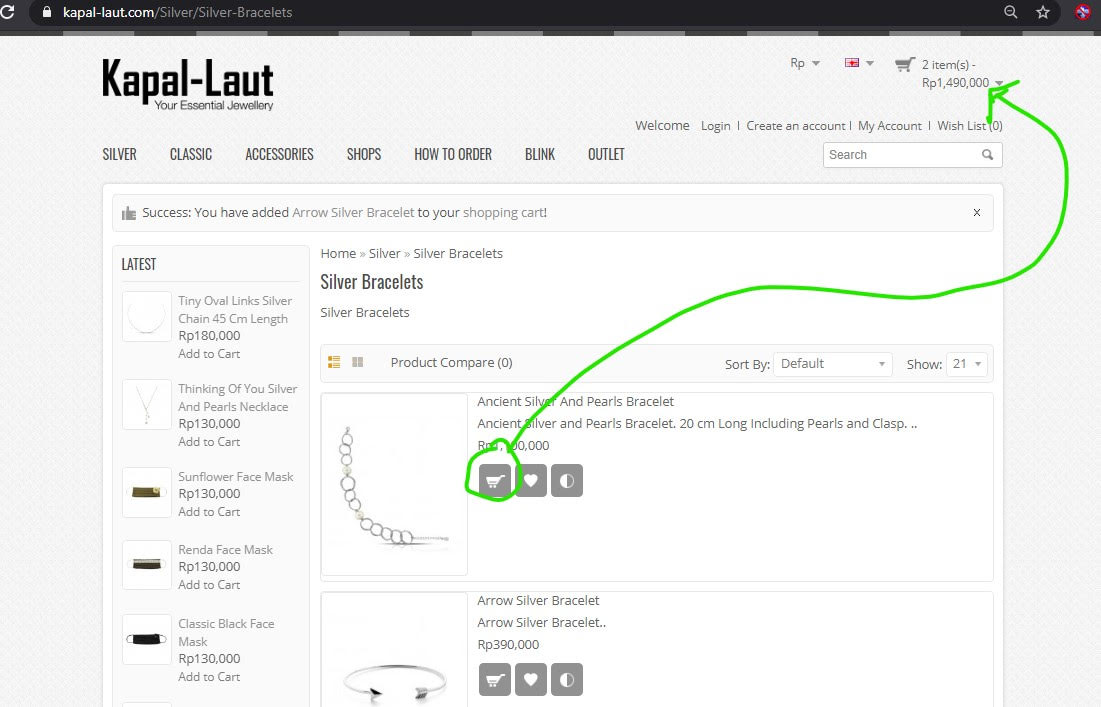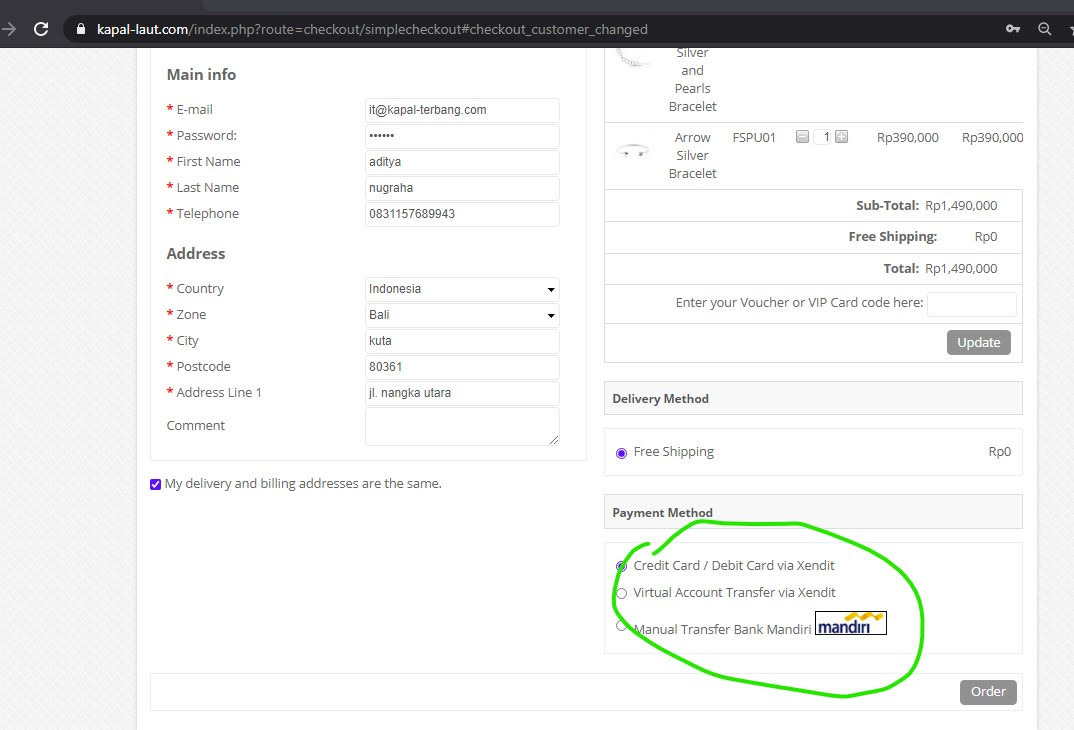 other way is by login as user, then try to checkout. the checkout page coming as full blank.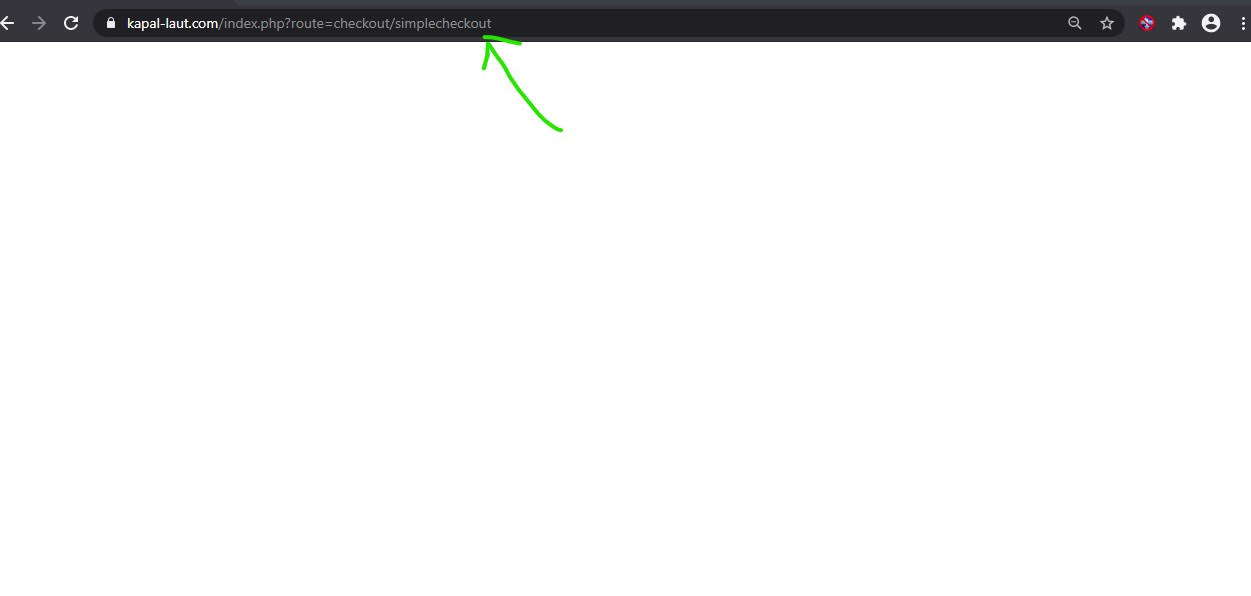 our new server tech support said there is an error in error logs that says:
[Tue Nov 17 04:16:17.444889 2020] [include:warn] [pid 14007:tid 139727634167552] [client 172.69.208.141:44768] AH01374: mod_include: Options +Includes (or IncludesNoExec) wasn't set, INCLUDES filter removed: /404.shtml, referer: https://www.kapal-laut.com/index.php?ro ... lecheckout
we do not know what could have caused this, since we're not familiar with it?
could anybody in this forum enlight us what would've caused the issue?