---
I found a problem and I did not solve the problem. I looking for your support as soon you can. Please check attach for seeing problem.
Attachments

Screenshot-2.png (45.66 KiB) Viewed 2178 times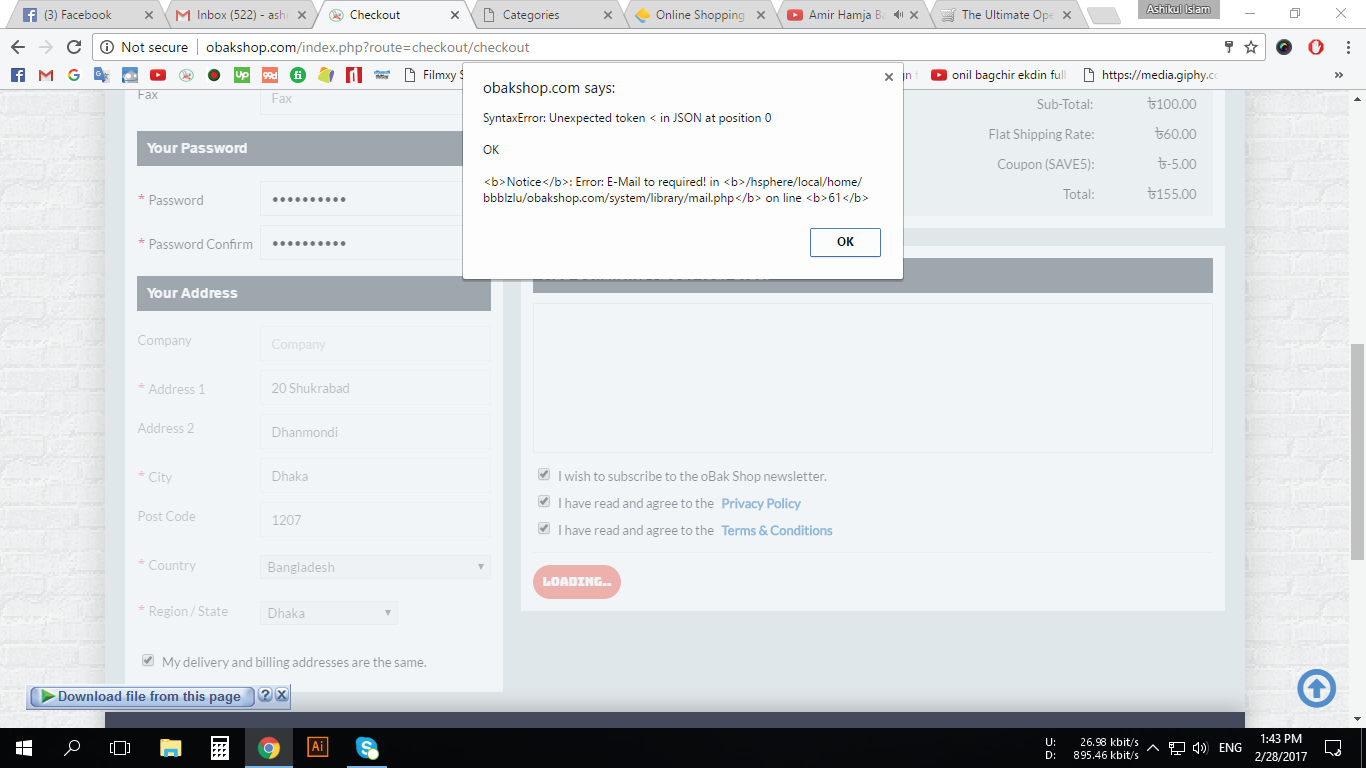 Screenshot-1.png (180.24 KiB) Viewed 2178 times
---
Ashikul Islam
Founder & CEO
oBak Shop
---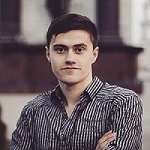 ---
---
I need specific solution for my problem. I'm not good expert.
---
Ashikul Islam
Founder & CEO
oBak Shop
---
Please, try add your email address into store settings and check user email, who makes checkout
---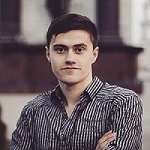 ---
Who is online
Users browsing this forum: No registered users and 4 guests