Warning: choose shipping method!! Weird issue....
Posted: Thu Apr 21, 2016 5:12 am
Hi there,
I am having issues with the shipping modules.
My situation: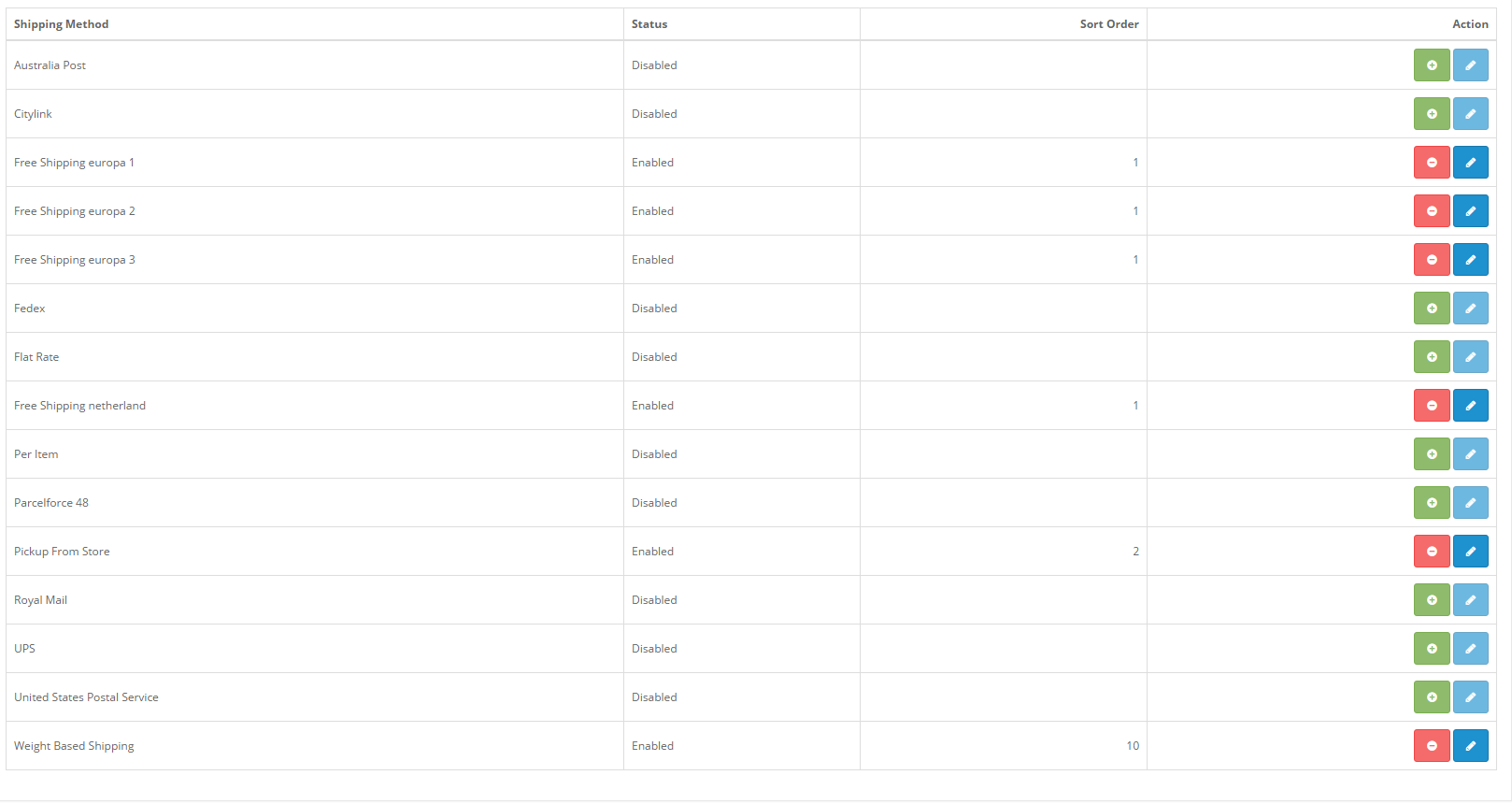 I have serval ''free shipping'' duplications! Each district in POSTNL have it owns prices based on weight shipping.
And if you reach an amount like 20, 50, 60 euros you will recieve free shipping. Thats oke! But when you want to go further to payments! I get this in the delivery methods: Warning: Shipping method required!

how to fix this