---
Just did a fresh install and the prices have gone larger and line spacing reduced. Looks messed up on mobile.
Attachments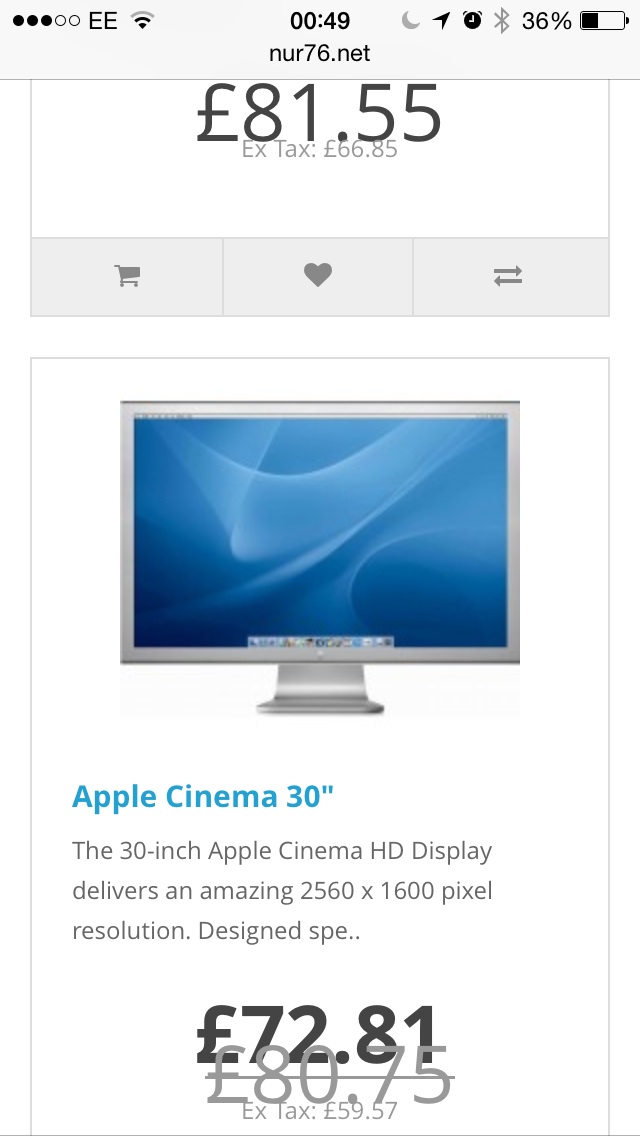 image.jpg (91.92 KiB) Viewed 327 times
---
Sorry guys ignore me, it looks like the CSS may not have loaded properly and is back to normal after a few refreshes!
Who is online
Users browsing this forum: No registered users and 39 guests