ABTN is a module that is a pop-up (by click) accordion menu with navigation by categories and products, manufacturers, information, and custom tab of your online store, edited in the admin panel. ABTN is an original module within its class with attractive design, unique functions, and easy intuitive control. The module works under CMS OpenCart version 2.0.0.0. - 3.0.2.0.
● Custom tab.
.
● The history of the visited pages that are present in the menu list.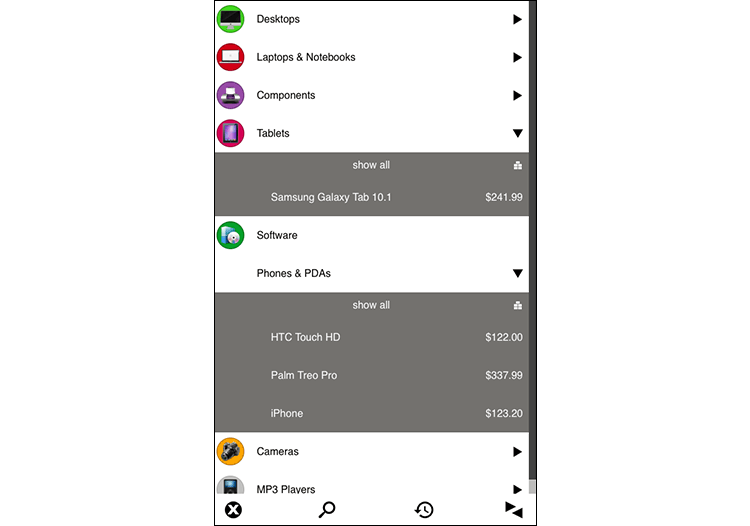 ● Resize menu.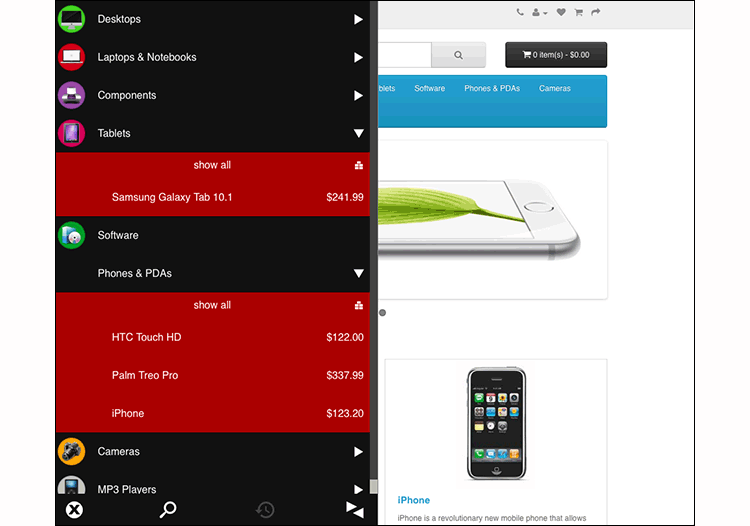 ● Search in a menu list.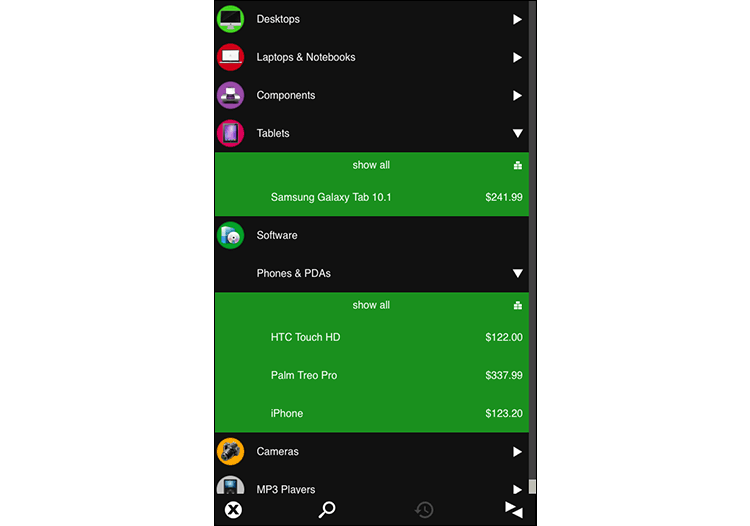 ● Integrates into any design without violating its style and structure.
● Works with any device and browser with JavaScript support.
● Convenient navigation on PC and on mobile devices.
● Easy control.
● Attractive design.
● Three level categories.
● Two localizations: Russian and English.