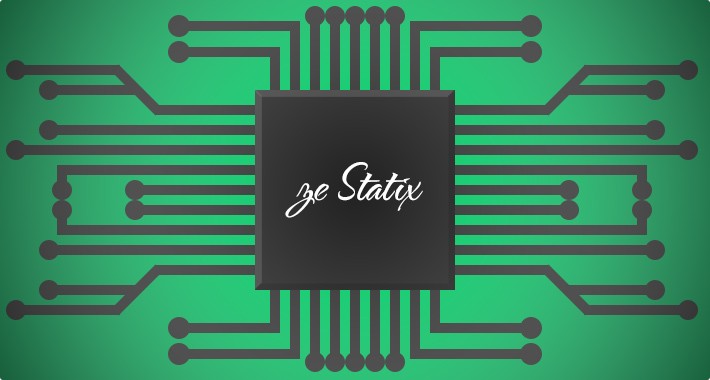 A module that allows you to track clicks on specified HTML elements in FRONT-END. When clicking, it records the user's IP and time of the click into the database, which can be analyzed in the admin panel.
FEATURES:
- a variety of selectors to refer to the element;
- the number of unique clicks;
- date and time of the click;
- multi shop;
- Russian and English.
LIMITATIONS:
- could work incorrectly with some elements due to the particular layout.

/