Opencart 2.x Better Colors Admin Menu View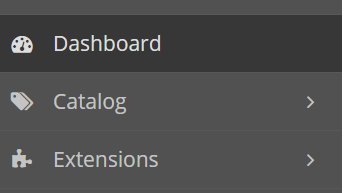 I could hardly read the admin menu. It was way too dark for me. I edited this file: /admin/view/stylesheet/stylesheet.css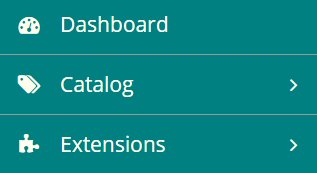 In the attached file: search "MM" and you will see, where I have edited. I have commented at the end of an edited line like
meaning the original value was 9d9d9d
Unzip admin_view_stylesheet_stylesheetMM.zip. Go on your server with FTP to /admin/view/stylesheet/ and rename your stylesheet.css to stylesheet-orig.css to keep it. Rename local admin_view_stylesheet_stylesheetMM.css to stylesheet.css and upload it. DONE.
Refresh and you should see green colors. You can edit the colors (search for MM) and play with the colors, if you like. I just liked those green colors.
Later I added changes to the font size and color in general. Instead of the grey color I have changed to black: easier to read. I also show how to make larger font size - also easier to read.
This video shows it