---
How to change the report name in report menu?
I wanted to change that menu to my language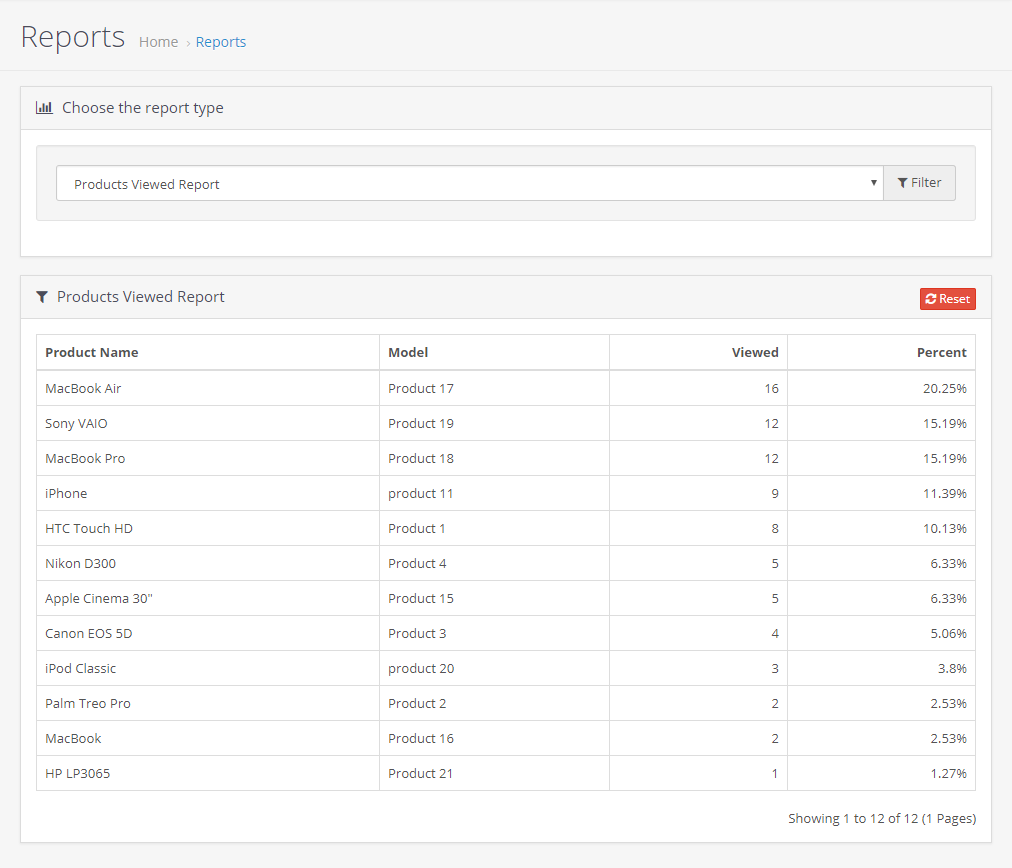 ---
Well, it's a variable, located in 3 or 4 Admin Language Files,
just search for them, and change the 'Values' , where required.
Then, upload the files again into their directories, then, clean
out all your Cache Sections first, to make sure, it will work.
$_['heading_title'] = 'Reports';
$_['text_report'] = 'Reports';
Ernie
---
Please don't send me OC Forum Personal Messages, just contact: jti@jacob.ch
---
OC 1.5.6.5 LIGHT Test Site: http://www.bigmax.ch/shop/
OC 1.5.6.5 V-PRO Test Site: http://www.openshop.li/shop/
My Github OC Site: https://github.com/IP-CAM
2'600+ FREE OC Extensions on the World's largest Github OC Repository Archive Site.
Who is online
Users browsing this forum: No registered users and 21 guests