---
is any body know how to make the captcha as the original opencart captcha?
Attachments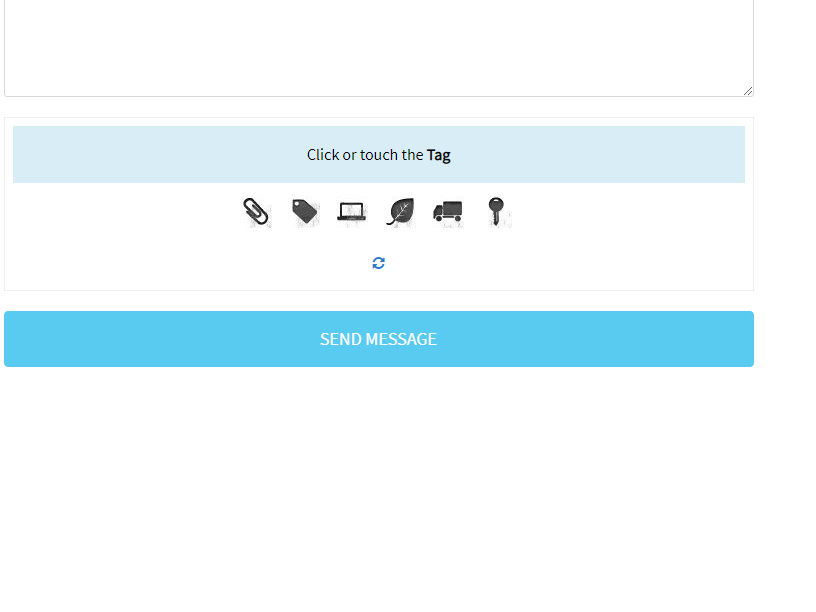 Untitled.png (20.85 KiB) Viewed 270 times
Last edited by
BOBKIM7080
on Thu Apr 18, 2019 8:07 am, edited 2 times in total.
---

---
---
Joined
Fri Aug 26, 2011 12:53 am
---
For such task you will need a developer as there is no easy point and click way. This captha as far as i see uses ajax calls to check if correct image is clicked that is passes image id as a parameter to a function and checks if written word / id matches the one you clicked. and if it matches then send button is enabled, if not disabled and after x tries you get locked either by ip for x time or by cookie (didnt checked it)
---
Opencart Expert | voldemaras@gmail.com
Skype - programanija | Gtalk - voldemaras@gmail.com
Extensions for Opencart @ https://www.opencartextensions.eu / or Opencart Marketplace

Need Custom Module? debug third party module or simply have any question related to Opencart? feel free to contact directly for a live chat session:) - INSTANT LIVE CHAT
---
Is there anyboby make this extension?
---

---
---
Joined
Fri Aug 26, 2011 12:53 am
Who is online
Users browsing this forum: No registered users and 17 guests