---
OC 2.1.0.1 Showing only 9 pages of 13 Pages of available product pages in the category.However, when you click on page 2 or 3 or 4 ...any page, it goes back to the 1st page. Re-uploaded 2.1.0.1 files.. no change... Switched to default template, ..same problem, which indicates that this is OC bug.. Same thing for all categories. Tried to change LIMIT, no result..How to fix this,.. anybody know? .. Thank you for your help..
Attachments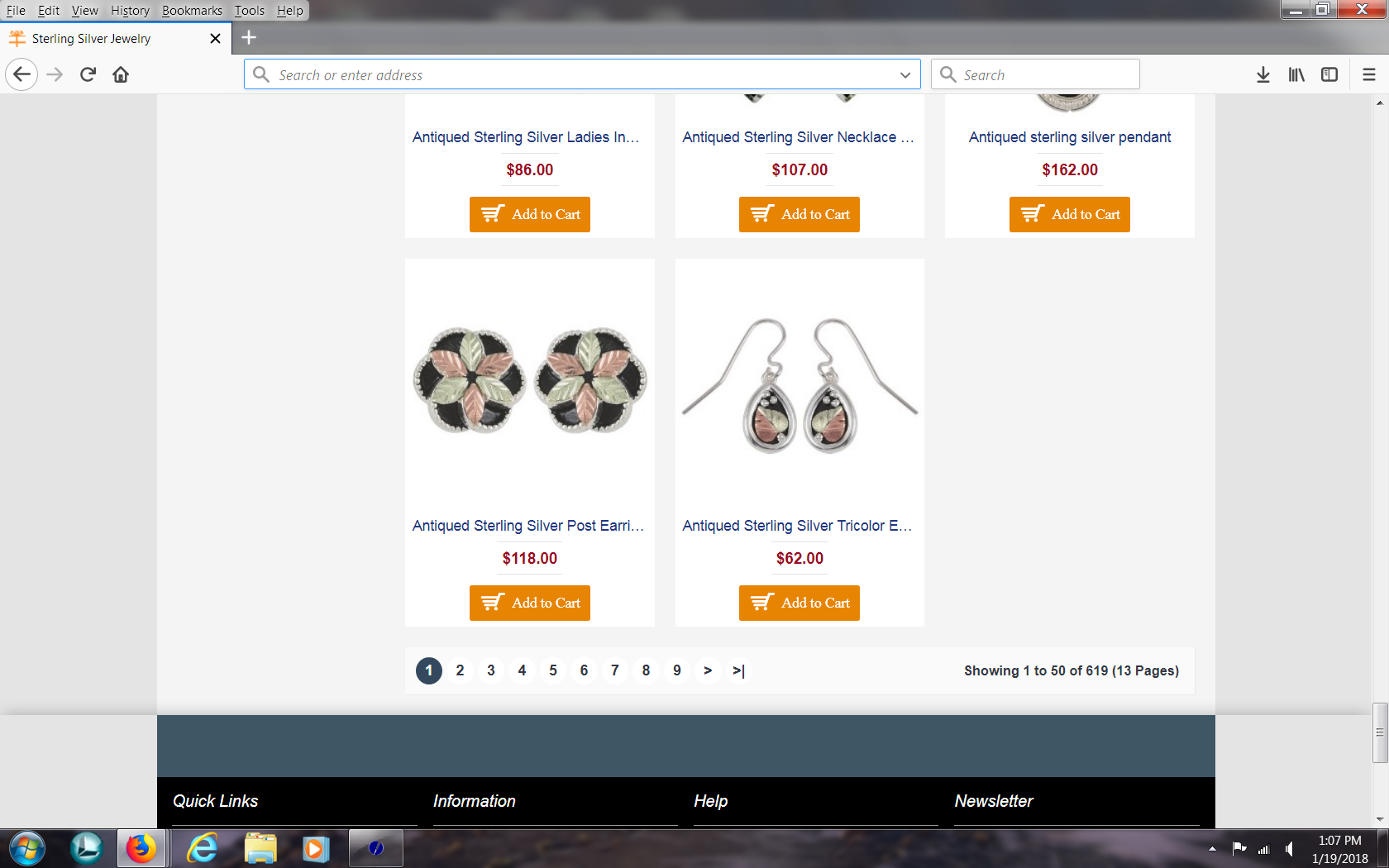 only 1st page can be seen - category-pagination.png (360.67 KiB) Viewed 240 times
---
When you hover over 2, 3, 4, what does it show as the URL it links to?
---
For quick, professional OpenCart support please email info@antropy.co.uk
---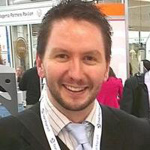 ---
---
Joined
Mon Aug 22, 2011 11:01 pm
---
Also take note on more recent versions of Opencart that the pagination class has been re-coded a bit in order to rectify some of the passed encountered issues.
---
The most generated errors being found on Opencart forum originates from contributed programming. The increased post counters are caused by redundancies of the same solutions that were already provided prior.

F. Rules:

- viewtopic.php?f=176&t=200480
- viewtopic.php?f=176&t=200804


Regards,
Straightlight
---
---
---
Joined
Mon Nov 14, 2011 11:38 pm
Location - Canada, ON
Who is online
Users browsing this forum: No registered users and 58 guests