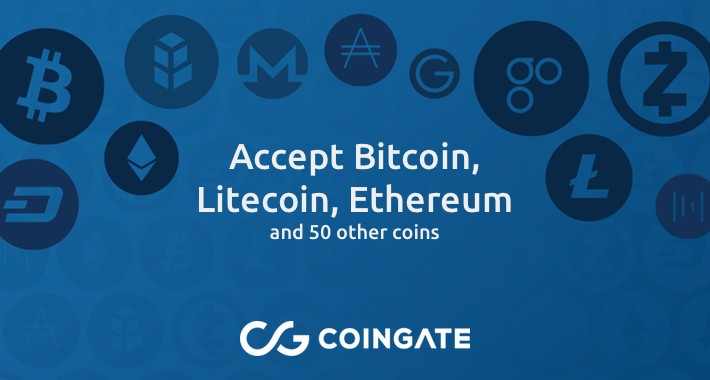 Operating since 2014,
CoinGate
is a payment gateway that allows online sellers to accept Bitcoin, Litecoin, Ethereum and 50+ other cryptocurrencies with zero risk. While we offer maximum flexibility for customers making payments, for you as a seller, we keep things as simple as possible: using our service, you can choose whether to
receive settlements in Euros straight to your bank account, or payouts in Bitcoin directly to your wallet
. We proudly serve over 2,000 active ecommerce merchants in Europe, Asia, South America, Canada and Australia.
Integration of our gateway is as simple as a few clicks, and we provide 24/7/365 support to our merchants as well as your customers who need help with making payments. Find our latest module and setup instructions for OpenCart 1 / 2 /3 on the official marketplace:
https://www.opencart.com/index.php?rout ... n_id=22958
(our module is also accessible on GitHub.com/coingate).
The perks we offer:
CoinGate is one of few companies that allows accepting not only Bitcoin, but Altcoin payments as well. This feature is integrated automatically for all of our merchants!
The only fee we charge is a flat 1% for received payments. There are no recurring, setup, or other fees.
Receive payouts in EUR, USD or Bitcoin without any additional fees.
CoinGate was proudly the first crypto payment gateway to implement the SegWit upgrade, and we are soon launching Lightning Network payments!
Here is a peak of our newly updated invoice design and merchant dashboard!
We always strive to be as user-friendly as possible, and appreciate any feedback! Let us know in the comments if you have any questions, or reach out to
support@coingate.com
.