---
First of all, you should use other font. To attract customers and improve SEO, you should focus on images, detailed information page of products.
---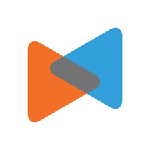 ---
---
Your Facebook page does not work.
Clicking on 'Social Media Pages' - the URL becomes 'yourwebsite.com/socialmediapages'. It might be worth adding a hyphen 'yourwebsite.com/social-media-pages' - this should help with SEO.
Who is online
Users browsing this forum: No registered users and 6 guests